Case studies
Polishing/Mirror finishing
For not only molds but also metals in general, we perform mirror polishing of even very small items and 3D forms, to the level of precision demanded for flatness, surface roughness, and other properties.
Imai Gikou's endeavors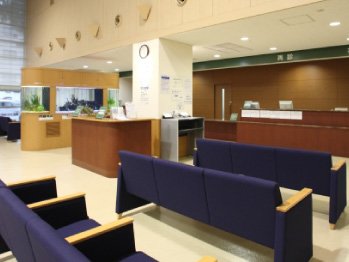 Approach to the medical field
Precise technology and new possibilities: Quality backed by ISO 9001 certification. We meet needs with welding technology and high-precision metal polishing skills.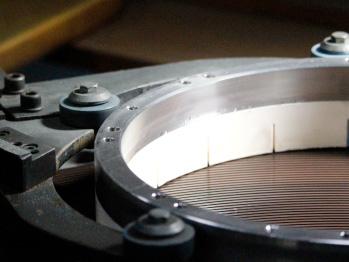 Technology and creation
From production of fine art works using precision overlay technology to name inscription on finished products. We reflect the smiles of our customers in all of our work.